Gravity Field is the world's first unique technology platform for personalization and user experience optimization throughout any interaction channel
Build the perfect customer journey
Users get to utilize a combination of cutting-edge AI algorithms and access to the vast reservoir of global expertise offered by our team of personalization specialists. Our adept professionals are readily available to deliver the best advice, product recommendations, enticing offers, and content. The user experience is finely tailored to cater to each individual's preferences at every stage of their journey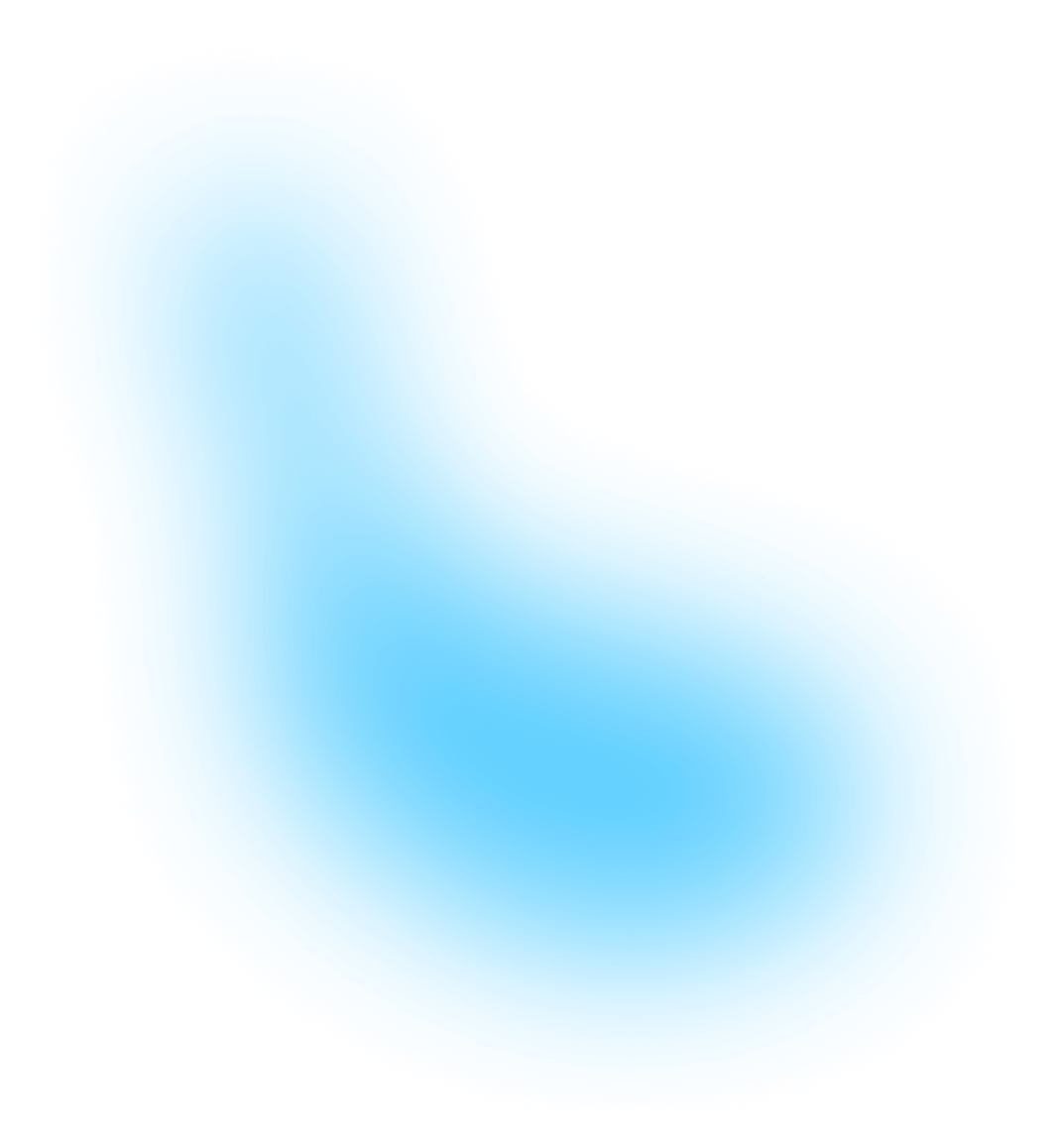 Achieve much more with minimal effort:
Accelerate your time-to-market and swiftly transform ideas into actionable executions within hours, rather than weeks,
Zero dependence on development teams or vendors,
Manage and optimize your omnichannel customer's journey effortlessly and steadily, within the single platform
Dozens of eCommerce market leaders run the world's best-in-class personalization with Gravity Field
Our platform allows for responsive experimentation with the experiences of digital customers, fulfilling our commitment to creating truly personalized, optimized, and consistently seamless interactions across all channels
Major players from
various industries
Eldorado
Citilink
Beeline
Otkritye
MTS
VTB
21vek.by
TECHNOPARK
re:Store
Samsung
Oma
Askona
Leroy Merlin
Lazurit
Metro
Perekrestok Vprok
SimpleWine
TSUM
Gloria Jeans
Xiaomi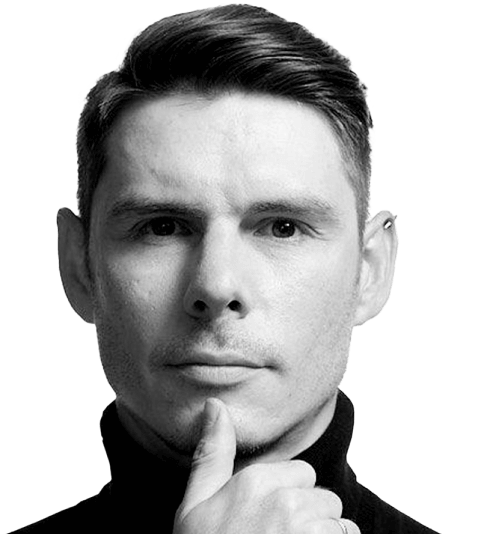 Thanks to the Gravity team expertise, we could implement personalized product recommendations in a really agile fashion. The platform allows for personalization not just the product recommendations itself, but also the recommendation strategy - specifically, which recommendation algorithm or merchandising rule should be applied to which user. For instance, at a Product Detail Page, for bargain-hunters the engine would offer a Promo offer recommendations widget rather than Similar products, as offered to other users.
Artemy Shaidenko
Chief Product Officer, Web, Vprok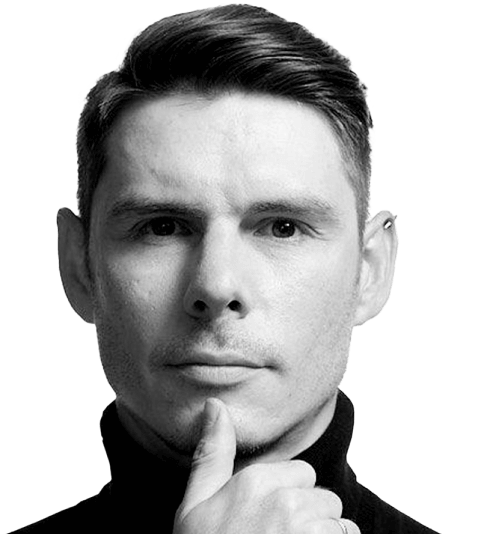 Gravity Field Team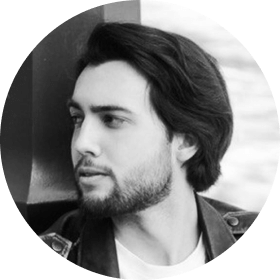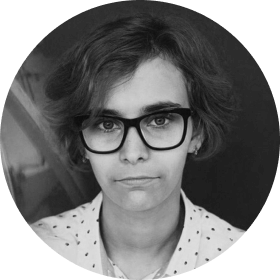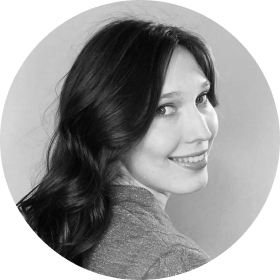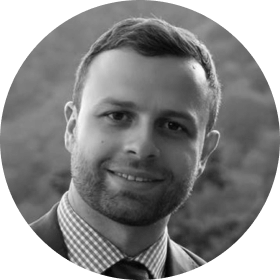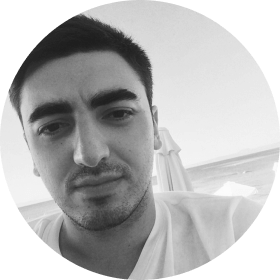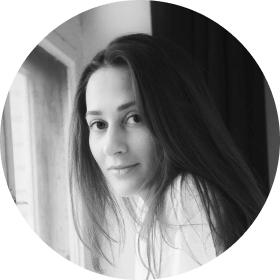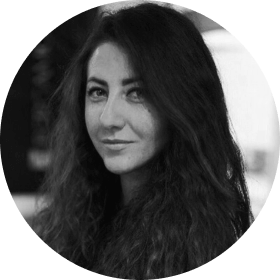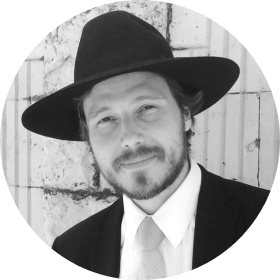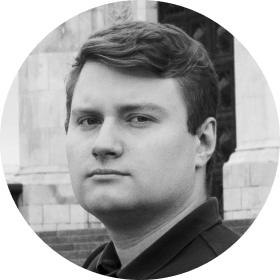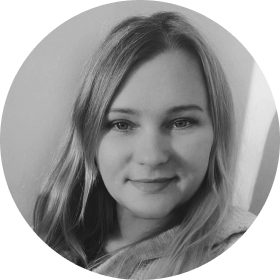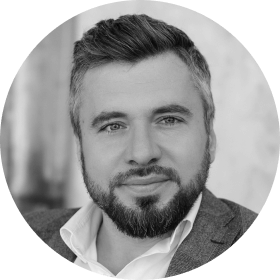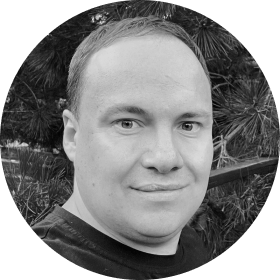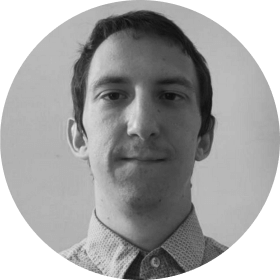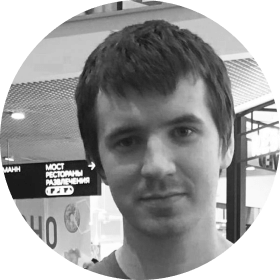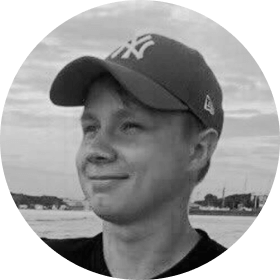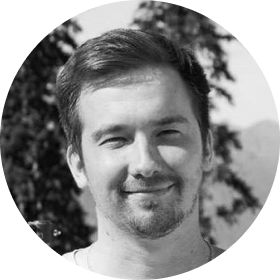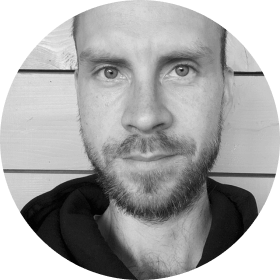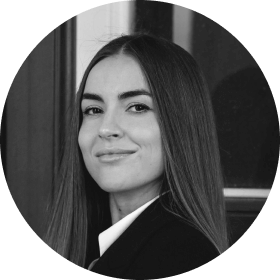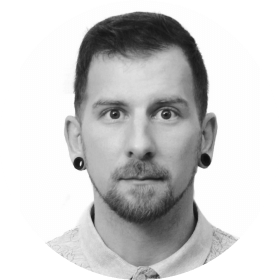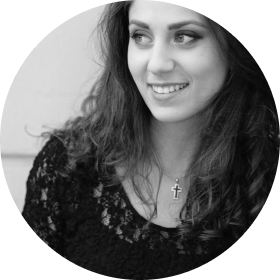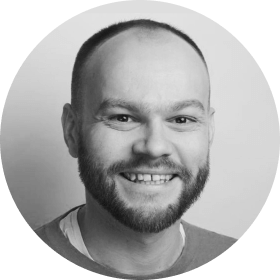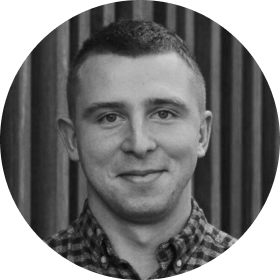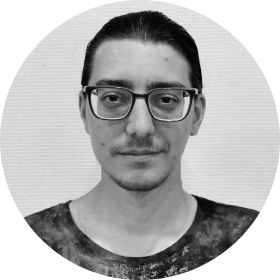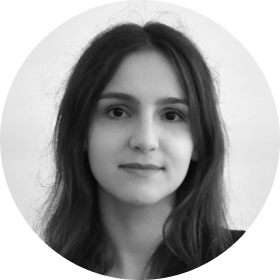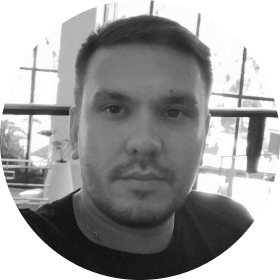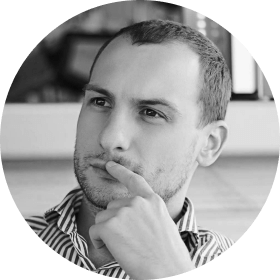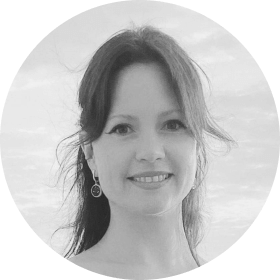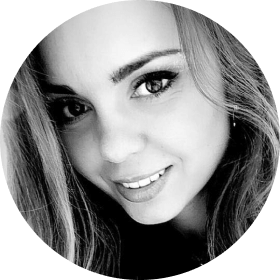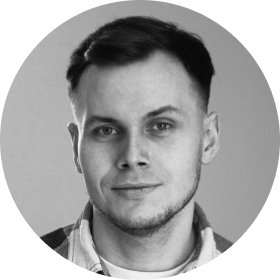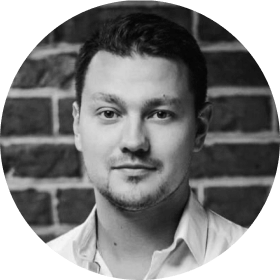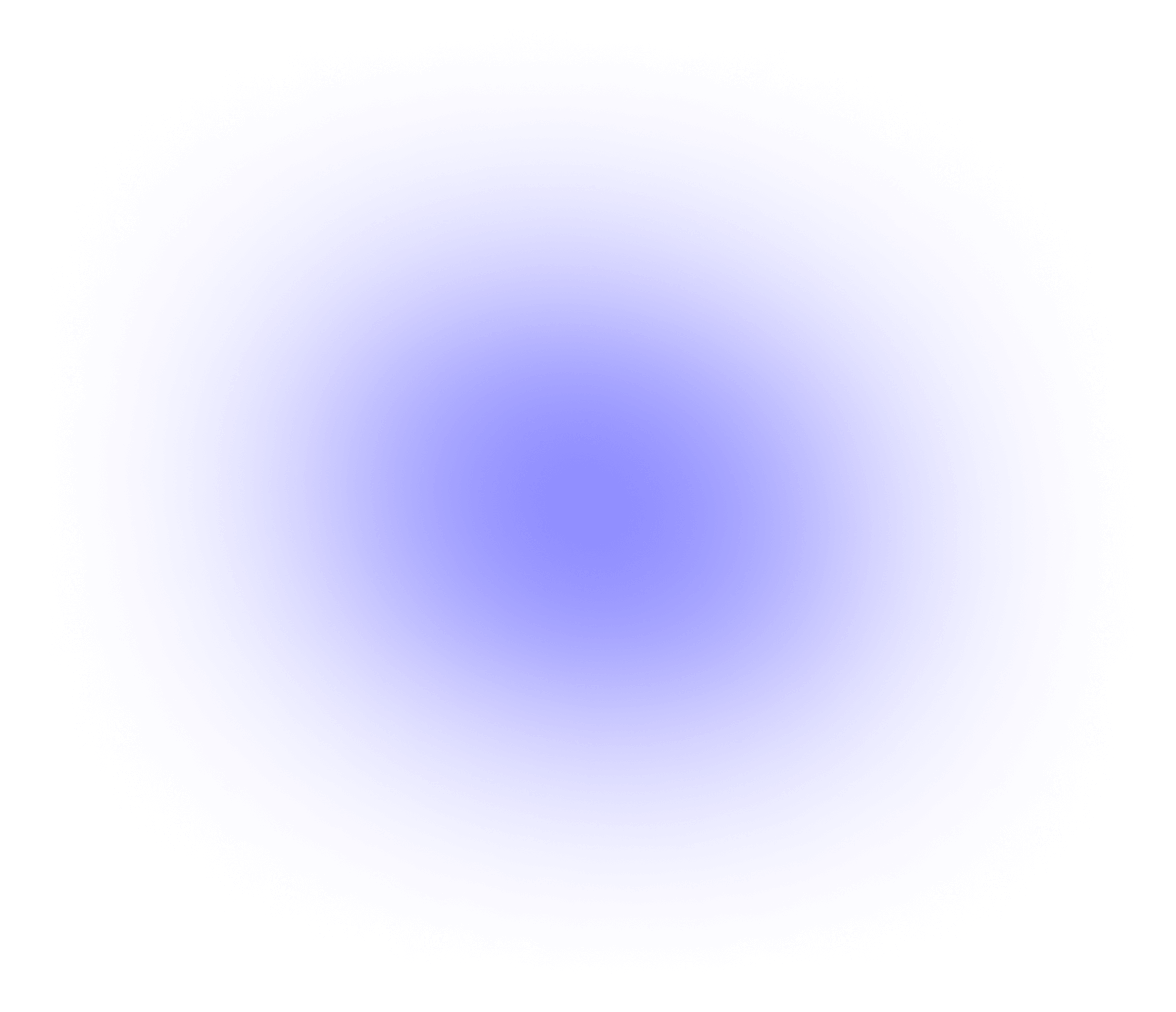 Apparently, in the 2020s you can hardly attract a customer by ordinary and basic product recommendations. What is vital now, is the holistic and personalized approach to each audience or 'Persona' as well as the agility in implementing that approach.
I am confident that this was totally achieved by the harmonious work of the artificial intelligence of Gravity Field algorithms as well as the "natural" intelligence of our team.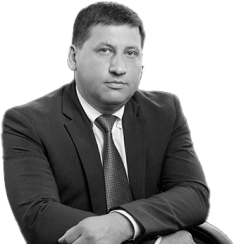 Alexander Dedov
Chief Marketing Officer, Citilink
Unique Advantages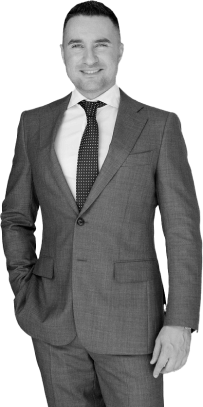 Ilya Gurkov
E-Commerce Director, Oma.by
The main goal for our company is to allow our customers to find and purchase whatever they need for constructing or decorating their homes in one store. It is an incredibly challenging job, but with the help of Gravity Field, I believe we managed to make the buying journey for our customers as simple and fast as it could be.
Machine Learning-based Recommendation


algorithms offer the most relevant products for each customer

Dynamic Allocation


supports navigation across product categories

Predictive Targeting


saves lots of time and money while experimenting with hypotheses.
Complete the form to get
a personalized demo